All of our programs are offered at no cost to clients and family members. We are able to offer these services at no cost due to the generosity of individual and company donors as well as by sponsorships and grants. 
Adaptive Yoga
Our Adaptive Yoga Class is an exercise class for those with limited mobility, tailored to the individual needs of each participant. Studies have shown the positive benefits for individuals with MS participating in adaptive yoga such as improved mobility, stability and quality of life. Check out our event calendar for class times and locations. You will need a prescription from your doctor to participate and we are happy to help with this paperwork. This class is facilitated by Brian Kleiner and sponsored by a grant from the MS Foundation.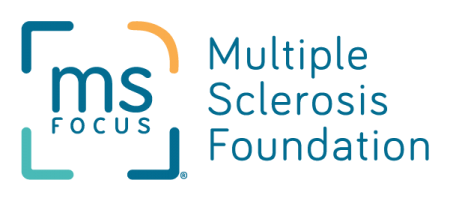 Support Groups
For a person living with MS, the road to wellness involves more than just the medical treatment of the disease. Wellness is a dynamic state of physical, emotional and social well-being that can be achieved even in the presence of a chronic illness or disability. Our Support Groups offer individuals with MS a supportive and caring atmosphere where a variety of topics may be discussed. Discussion topics include: coping strategies, building self-esteem, relationships, challenges, accomplishing life goals, how other live with MS and more.
We offer monthly and weekly facilitated and social Men's and Women's Support Groups and will soon be offering a Care Partners Group. 
C.A.R.E.S.
C.A.R.E.S. (Client Advocacy Resources Education Services) is a program for people facing difficult life decisions and issues due to the impact of MS. Skilled staff will conduct home visits to assess a person's situation and work with them to establish personal goals when needed. When possible, other family members and friends are brought in to help with developing a support system. Staff can also recommend changes that might assist you with living more independently or help improve the safety of your home.